A little bit About
Cheryl Solomon
I LOVE TO LISTEN, TO LOCATE, TO EXCEED YOUR EXPECTATIONS, TO ADVOCATE AND TO ADVISE...
HOPEFULLY WITH A LITTLE HUMOUR!
I was born and raised in Vancouver and have been a full time licensed agent since 1987.
While licensed at Block Bros and NRS Realty from 1987 until 1994, I achieved and maintained numerous sell and listing awards. Throughout the years, I have maintained high sales and productivity and have been licensed at Dexter Properties since 1994, proud of having achieved the "Elite" Sales Level.
I know and understand Greater Vancouver's real estate market well. I have helped hundreds of individuals and families throughout my career buy and sell properties and investments, many of whom have become long term clients and my friends.
Whether You are Buying or Selling, This is My Promise to You:
I will listen to your needs and help you find the right property in the correct location.
I will help you to prepare your property for listing on the market.
I will market your property using all the current and exciting marketing tools available.
I will prepare or review the Offer of Purchase and Sale.
I will negotiate the best possible price and terms on your behalf.
I will be reachable and available even after you have settled into your new home.
My business is built on referrals so I will earn your trust and confidence.
Sincerely,
Cheryl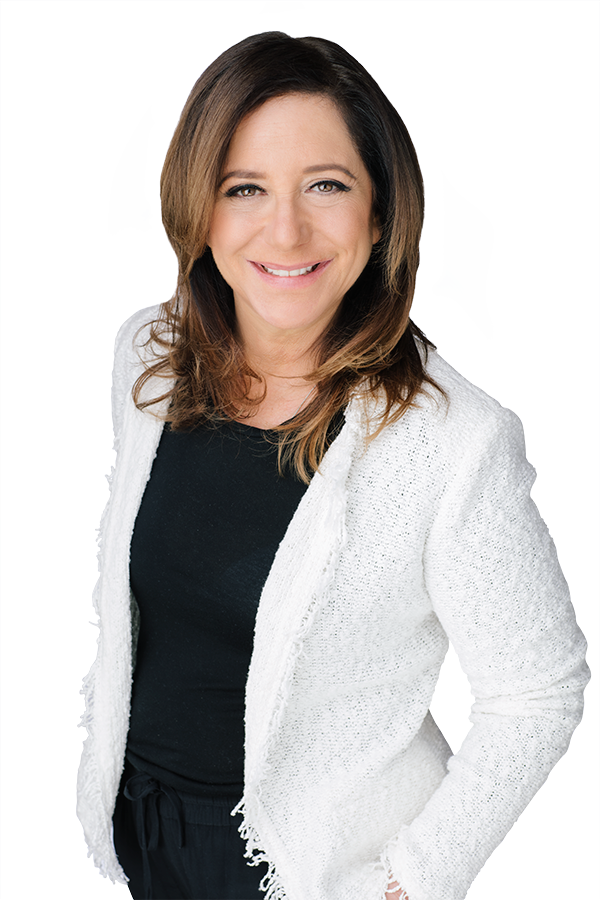 Full time Licensed
Since 1987